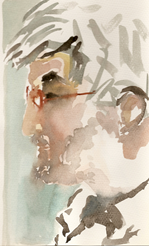 Bio
Martin Cooper was born in the south of England in 1950. He read English at Oxford, where he met JRR Tolkien but unaccountably missed Bill Clinton. He worked for the BBC for a number of years, then became Technical Director of Teletext Ltd, the company which provided text services on ITV and Channel 4. Nowadays he lives and works in Dorset.
Writing credits include comedy sketches for The Two Ronnies and short stories in The London Evening News and Ambit Magazine. He holds the record for the smallest royalty ever paid to a BBC comedy writer: nine pence, shared with a colleague.
Cold Hillside is his first novel.
Books
Cold Hillside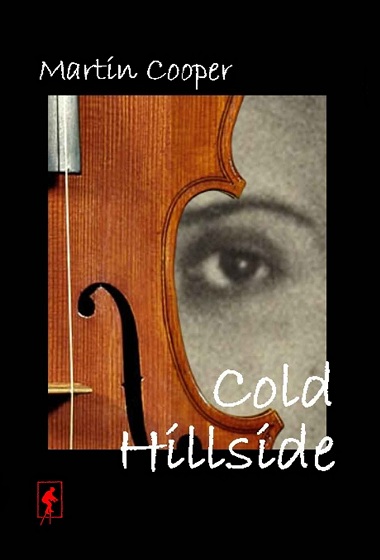 The Back Flap
When it turns out your brother was a bastard, do you still love him? Unfortunately, yes.
Simon Coltraine is a professional songwriter and musician. His brother Giles – market trader, rogue and amiable bully – is a small-time crook. When Giles is killed in what appears to be a car accident Simon returns to their childhood home to confront his memories, and soon finds himself drawn into his brother's schemes.
Cold Hillside links the sunlit sweep of England's West Country landscapes with the grubby shadows of London's Kentish Town Road. A crime story which combines turn-the-page action with disturbing questions about family, loyalty and responsibility.
The Devil has all the best tunes.
Reviews
Good Book Alert
Booked Up
Agrippina Legit
Links
You can find out more about the book's settings and its music on the Cold Hillside Facebook page, or buy a copy from Amazon US Amazon UK Amazon Germany Barnes & Noble iTunes Sony Reader Store
Dandelion Sky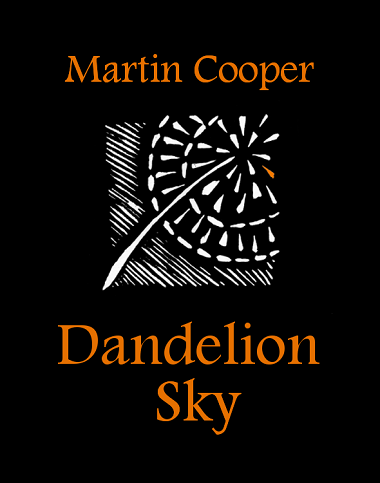 The Back Flap
Tinker, tailor, soldier, sailor,
Artist, dreamer, psychopath, fool.
Everybody has illusions. Fifteen stories about the difference between the world in your head and the real world outside. If it is real.
Links
Amazon (UK) Amazon (US) Amazon (France) Amazon (Germany) iTunes