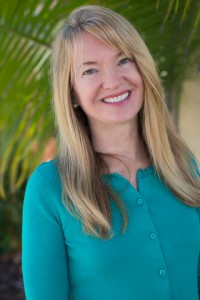 Dee DeTarsio is an award-winning author of six books, The Scent of Jade, 'Til Somebody Loves You, The Kitchen Shrink, Ros, Haole Wood and All My Restless Life to Live.
A graduate of the Ohio State University, DeTarsio lives in San Diego with her family. (She only goes back to visit Ohio for two days in early October because she is equally scared of tornadoes and getting trapped in a snowstorm.)
Ros – Oh, how I love Big Al!
The Scent of Jade – Big Al, Clearly a Genius!