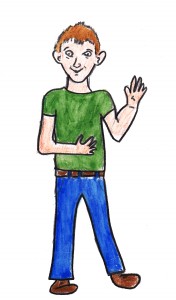 I am the author/illustrator of Charlie Sparrow and the Secret of Flight, a kids' chapter book. I live in Ottawa, Canada.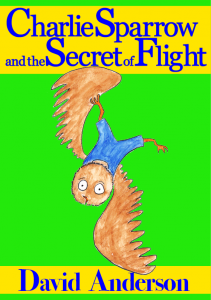 A story for kids who know they have wings…
Charlie Sparrow has no idea he can fly. It's no wonder-in Tree City, none of the birds know anything about flying at all. Not Charlie's parents, not his friends, not the doctors or police. But Charlie is sure there's a magical secret behind his feathers. He'll do anything to find out what it is, even break the laws of Tree City. Will he figure out the truth before Doctor Nightingale straps him in the plucking chair and pulls the lever, plucking his beautiful feathers?
This entertaining and inspiring chapter book for kids ages 6-9 has over thirty illustrations.