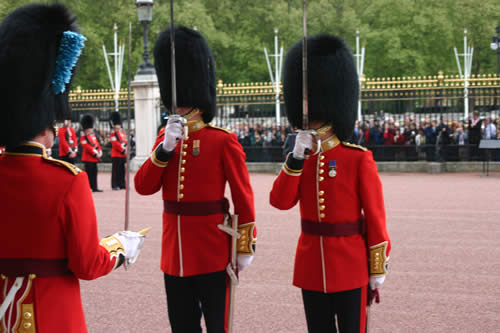 The time has come for me to hand over the reins of theIndieView. It has been a fantastic journey, but, for me, the journey is at an end. Personal commitments and a desire to focus purely on my own writing has limited the amount of time I can give to the site and it's not enough to do it justice.
The IndieView will continue in the capable hands of BigAl – run as a separate entity from his own site BigAl's Books and Pals. I am extremely grateful to BigAl for stepping up and agreeing to carry on with the site. I am sure that under his guidance the site will grow and continue to be a useful resource for indie authors, reviewers and readers.
To everyone who has been indieviewed, commented and joined in – Thank you, it's been a pleasure.